Reviews are key to helping us choose your future Glam Bags. When Glam Bags start to arrive in the mail, you'll see "Review" buttons appear below each product in your online Glam Bag. Click the "Review" button to leave us your feedback, and we'll use this to influence the products we choose to help you find your next holy grail.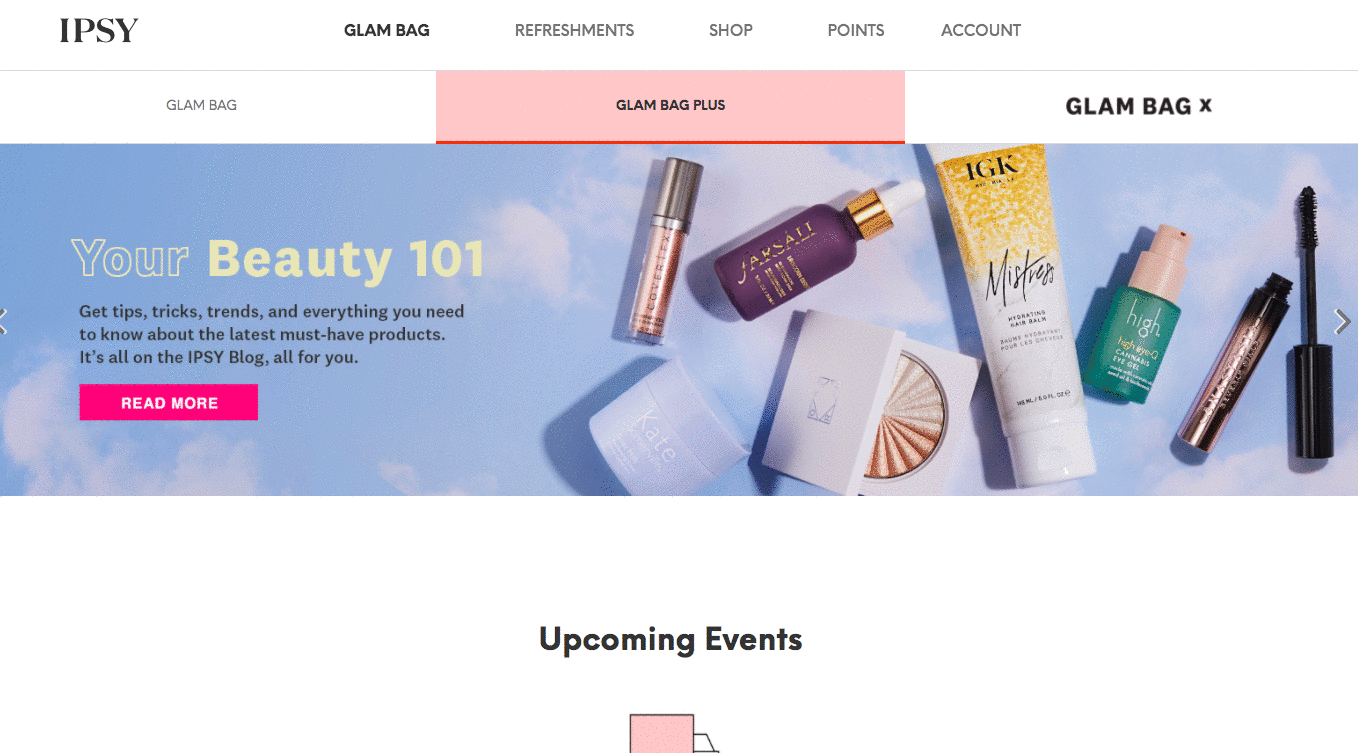 (Product(s) shown are for demonstration purposes only.)

You'll also earn 15 Points for each product review you complete, and an additional 10 Points for reviewing your overall Glam Bag experience for the month, to put toward the Points store. It's a win/win, so keep reviewing.

You can submit reviews only once for each product you receive, but please note: reviews can't be changed or removed once you complete them. But don't sweat--one accidental review won't affect your future Glam Bag assortment.