Shop IPSY is a replenishment-based, purpose-driven shopping experience. Shop all IPSY bundles, sales, offers, and perks in one place. Maximize your Ipster benefits with these exclusive member deals. Looking to keep your essentials replenished? Or, just want to discover new faves? We've got you covered with new arrivals added daily.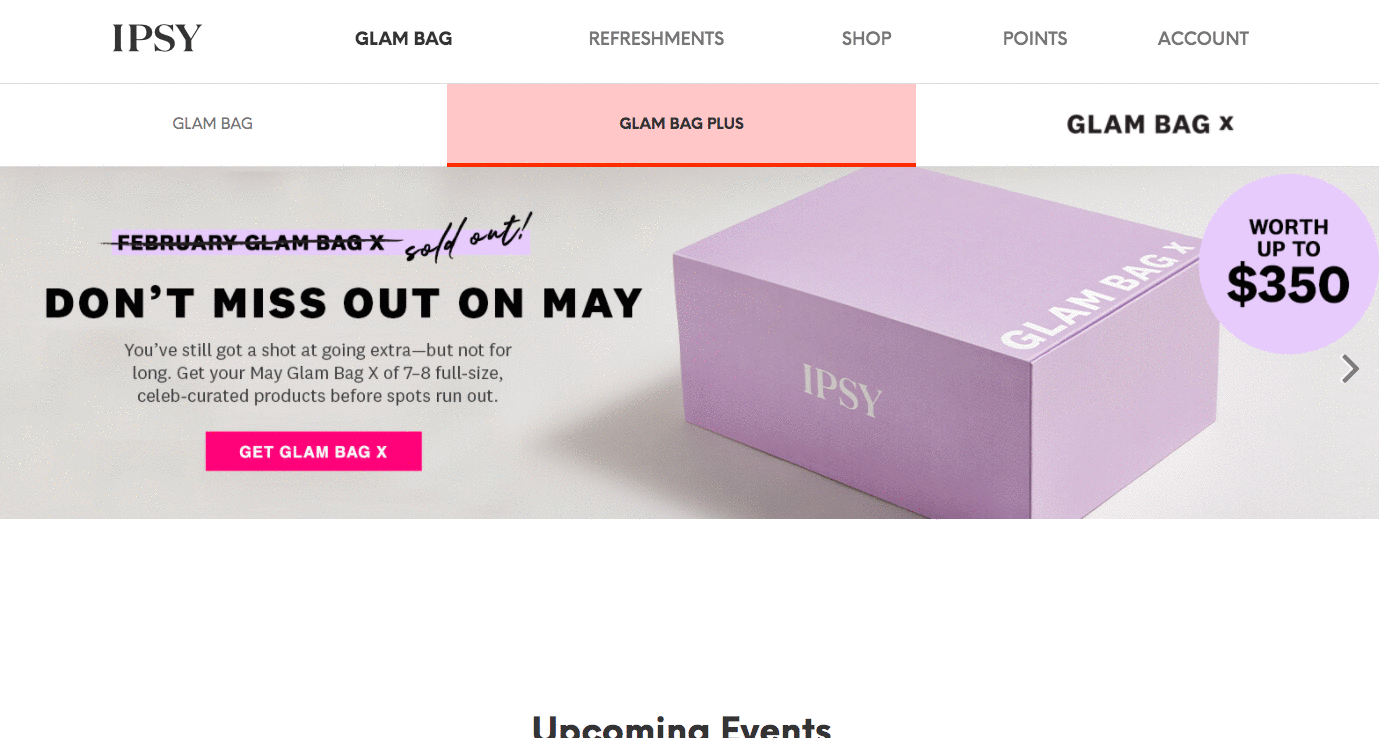 For now, Shop IPSY is only available in the U.S., and it is a perk for our amazing active and past IPSY members.
All products are available in limited quantities, while supplies last. Keep an eye on our Facebook page and Instagram page for announcements about new offers.