After logging into your IPSY account, select the "Points" tab. From there you can see how many Points you've earned and when they'll expire. You can also see your recent Points activity (just select "Activities").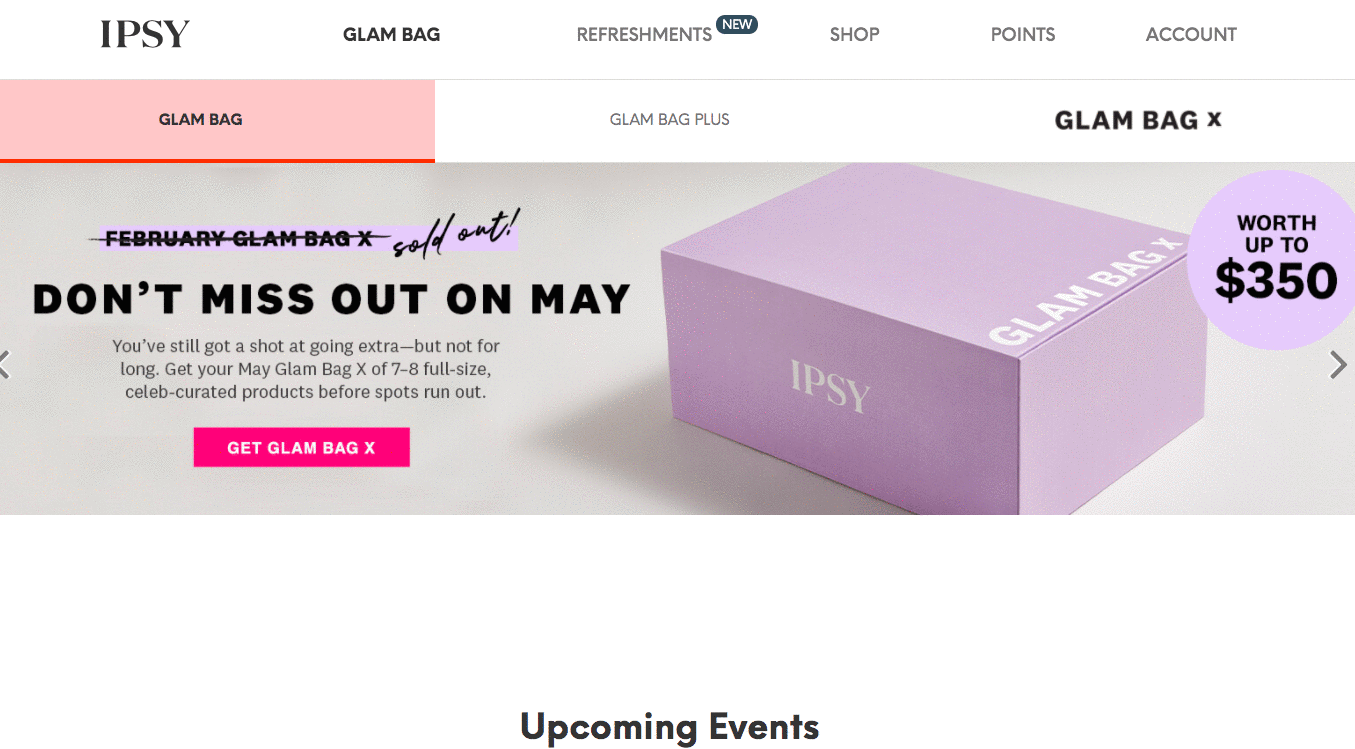 You can spend all those Points on the amazing products under "Rewards"! We'll ship anything you redeem with your next Glam Bag.

Want to earn more Points? Here are some ideas.