Update in my Account
Log into IPSY.com and click "Account" → "Edit Account Settings" → "Membership" to enter your new shipping info. If you're already logged in, click here.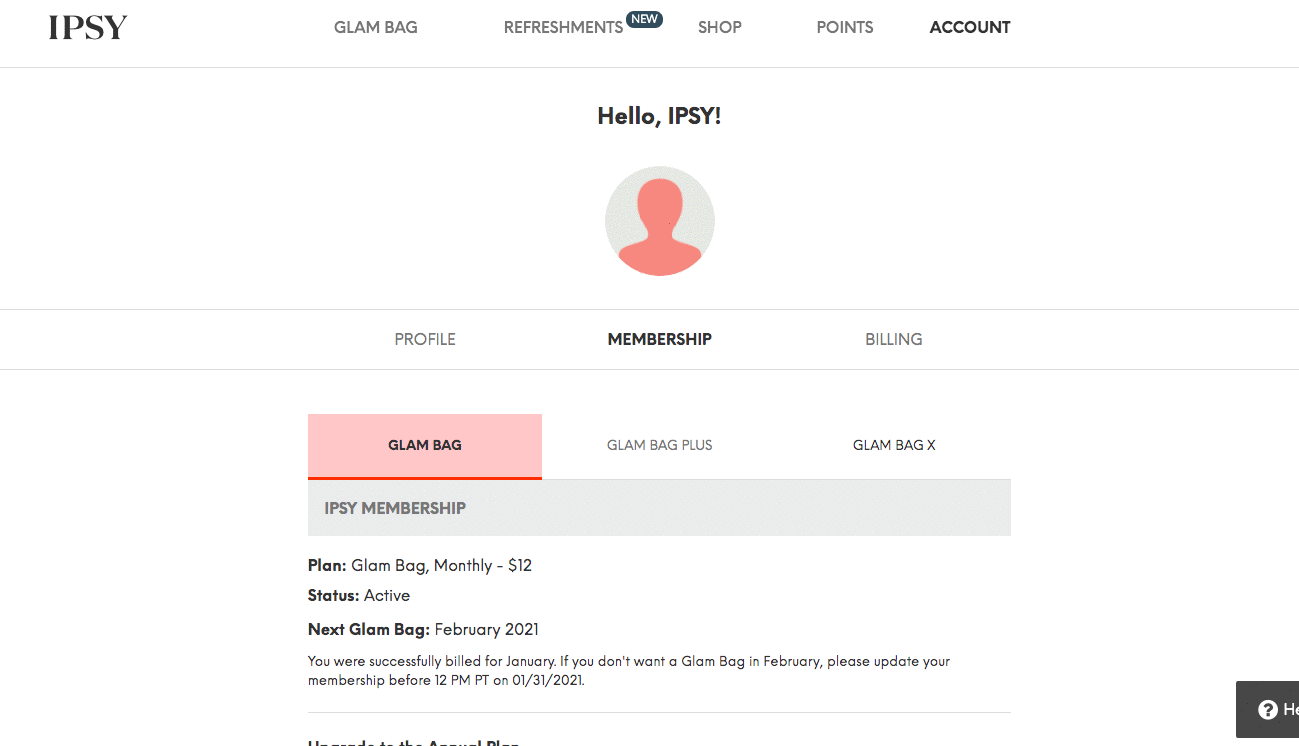 If you've moved, please remember to update your address ASAP so we can get your Glam Bags to you!
Reminder
All address changes must be made before the 1st of the month to be effective for that month. If you have multiple memberships, you'll need to update your address separately.